2018 Emerging Artists Announced
Posted May 31, 2018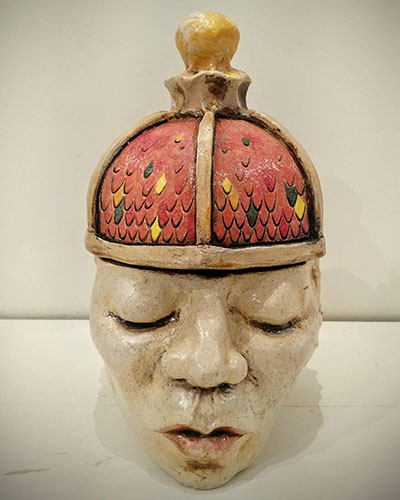 A ceramicist and a photographer have been chosen as the 2018 Great Gulf Coast Emerging Artists this year. James Amerson of Pensacola uses a combination of ceramic techniques to create his unique sculptures. Lawrence Lazare, also of Pensacola, is a landscape and street photographer whose works suggest the grandeur of nature and the role of the human within it.
The two artists will share a booth on O'Keeffe Alley at this year's Great Gulfcoast Arts Festival, Nov. 2-4.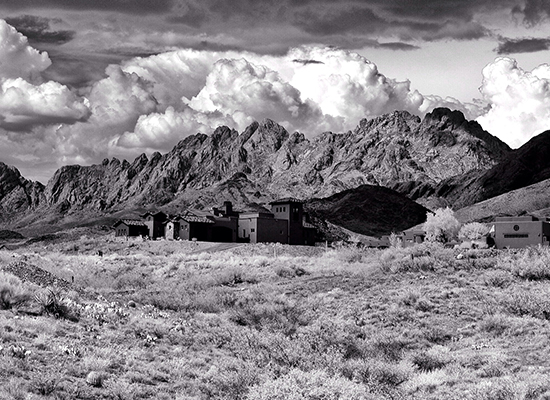 This is the third year for GGAF's Emerging Artists program. The program is designed to introduce new artists to the art festival scene. Each year, two artists from the Escambia/Santa Rosa County area are chosen to participate. GGAF waives their booth fee and provides the booth that they will share.
The two Emerging Artists also are required to make at least one presentation about their art at a school in either Escambia or Santa Rosa County.
Best of Show goes to Don McWhorter, Ceramics. Find his booth at Picasso 29. See the complete list of award winners…
Sandra Averhart talks to the 2019 Great Gulfcoast Arts Festival Invited International Artist Esmeraldo Abalde from the Philippines.
The 2019 Festival poster is based on a painting by Emily Woodson, an illustrator, graphic designer, and painter living in Pace, Florida. She has a BFA in Illustration Kansas City Art Institute. Emily is part of the marketing team at Levin Rinke Realty.
The 2019 Invited International Artist is Esmeraldo Abalde, an artist from Cagayan de Oro City, Philippines. His style is influenced by his experiences, culture and the world around him. He paints a variety of subjects from representational to abstract, to express his deeper appreciation of the beauty around him.
The Great Gulfcoast Arts Festival ranked #9 in the Sunshine Artist magazine Best Art Shows list. Each year this Wisconsin-based magazine announces their 200 best art shows based on the categories of Fine Art & Design and Classic & Contemporary Crafts. This year, for the first time, Great Gulfcoast Arts Fest broke into the top ten in the Fine Art & Design category.
The Great Gulfcoast Arts Festival, in partnership with Artel Gallery, announce the artists selected for the Emerging Artists grant program. Crystal King of Pensacola describes herself as a jewelry designer and beadwork artist primarily working in bead embroidery and bead weaving using glass seed beads, gemstones, and crystals. Robert Uniacke, also of Pensacola, is a painter, whose work is inspired by local area animals such as sea turtles, crabs, fish, pelicans, and herons.
Applications are open for the GGAF Emerging Artists program. This program seeks artists who have limited experience participating in arts festivals to give them guidance in what is involved in being in an arts festival. Two artists will be chosen to participate in this year's festival. GGAF will waive fees for the two chosen artists and will provide a mentor to help guide them through the process. Details…
Best of Show, Awards of Distinction, Awards of Excellence, Awards of Honor, and Awards of Merit winners from the previous year's festival are exempt from the jurying process for next year's Festival.