A ceramicist and a photographer have been chosen as the 2018 Great Gulf Coast Emerging Artists this year. James Amerson of Pensacola uses a combination of ceramic techniques to create his unique sculptures. Lawrence Lazare, also of Pensacola, is a landscape and street photographer whose works suggest the grandeur of nature and the role of the human within it.
The two artists will share a booth on O'Keeffe Alley at this year's Great Gulfcoast Arts Festival.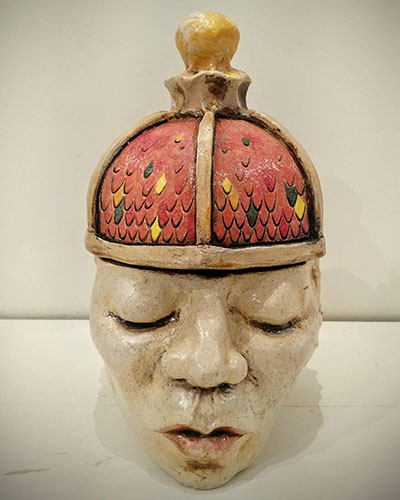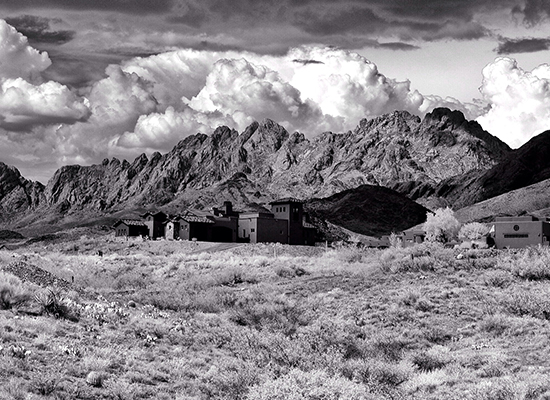 This is the third year for GGAF's Emerging Artists program. The program is designed to introduce new artists to the art festival scene. Each year, two artists from the Escambia/Santa Rosa County area are chosen to participate. GGAF waives their booth fee and provides the booth that they will share.
The two Emerging Artists also are required to make at least one presentation about their art at a school in either Escambia or Santa Rosa County.