Yume Matsuo
2017 Invited International Artist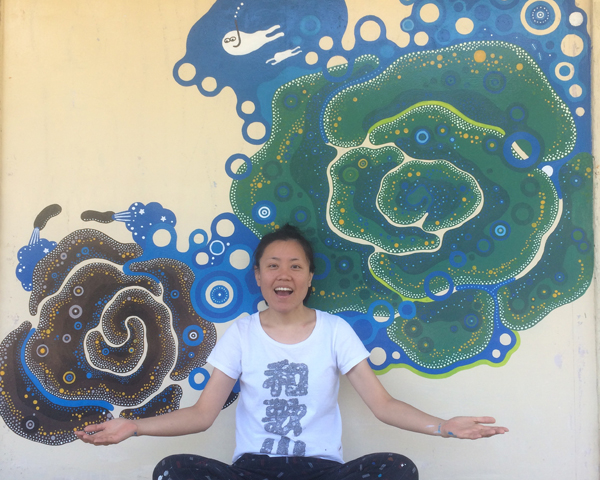 Born in 1986 in Japan. Yume began drawing in her early childhood.
In March 2016, Yume left her job and became a full-time artist.
Yume's home state, Wakayama, is the sister state of Florida.
Exhibitions:
April 2016: Solo show in home town Wakayama
August-September 2016: Trainart 2016 (Art event in Wakayama)
November 2016: Solo show in Osaka
May 2017: SCIF2017 in Tokyo
September2017: Duet show in Berlin
September 2017: Solo show in Wakayama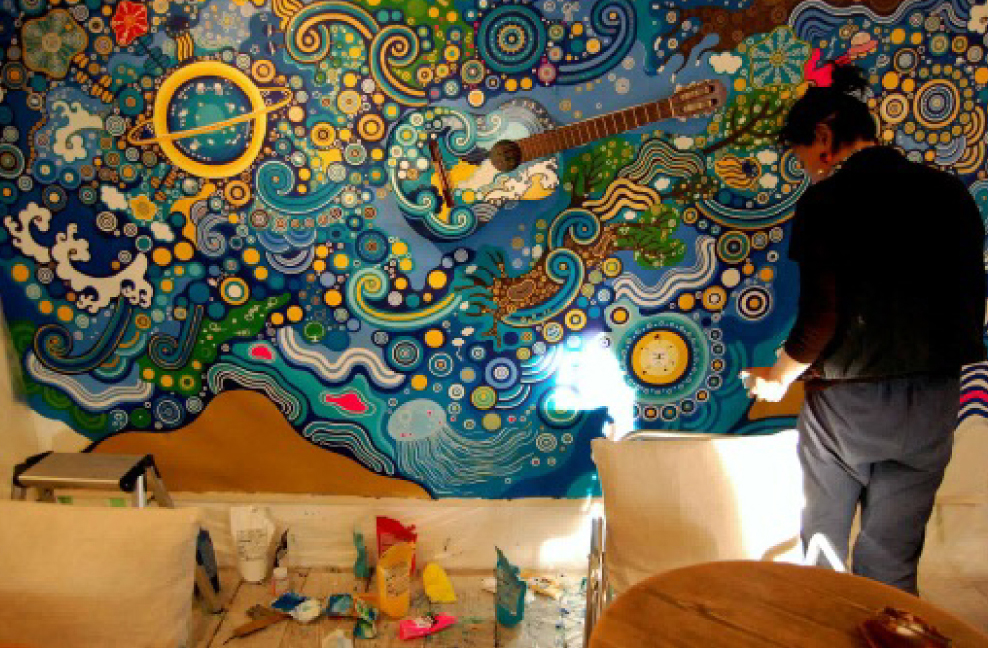 I am a circle painter.
Circle has no corner.
Circle has no end.
I believe, circle can get rid of corners in people's hearts and softens them.
Circle can lead the world to endless peace.
Human is bound to die.
It does not matter how much you love them or you're loved.
It does not matter how sorrowful it is or how hard you try to refuse it.
We are mortal.
Despite the fate, we are all having worries and pains from everyday life.
But we do not give up living.
The world is full of hardship.
I want people to forget their worries and pains at least while enjoying my art. It might be instant peaces but I want to reach to world peace by making circles.