Free Concert: Bela Fleck My Bluegrass Heart
Posted August 15, 2022
Join us November 5th, 2022 for Bela Fleck My Bluegrass Heart! This free concert is presented by the Great Gulfcoast Arts Festival to celebrate its 50th year and by Foo Foo Fest.
November 5, 2022 - 7:30 pm
Hunter Amphitheater in Pensacola's Community Maritime Park
Gates open at 6:30.
Béla Fleck My Bluegrass Heart
featuring Stuart Duncan, Jacob Jolliff, Justin Moses, Mark Schatz, & Bryan Sutton
Over the last four decades, Béla Fleck has made a point of boldly going where no banjo player has gone before, a musical journey that has earned him 16 Grammys in nine different fields, including Country, Pop, Jazz, Instrumental, Classical and World Music. But his roots are in bluegrass, and that's where he returns with his first bluegrass tour in 24 years, My Bluegrass Heart.
Grammy award-winning album My Bluegrass Heart is the third chapter of a trilogy which began with the 1988 album, Drive, and continued in 1991 with The Bluegrass Sessions. Fleck's band will spotlight a multi-generational gamut of the best of bluegrass players, all sporting a myriad of Grammy Awards and nominations, as well as gigantic piles of IBMA awards for their instruments: fiddler Stuart Duncan, mandolinist Jacob Jolliff, multi-instrumentalist Justin Moses, bassist/multi-instrumentalist Mark Schatz, and guitarist Bryan Sutton.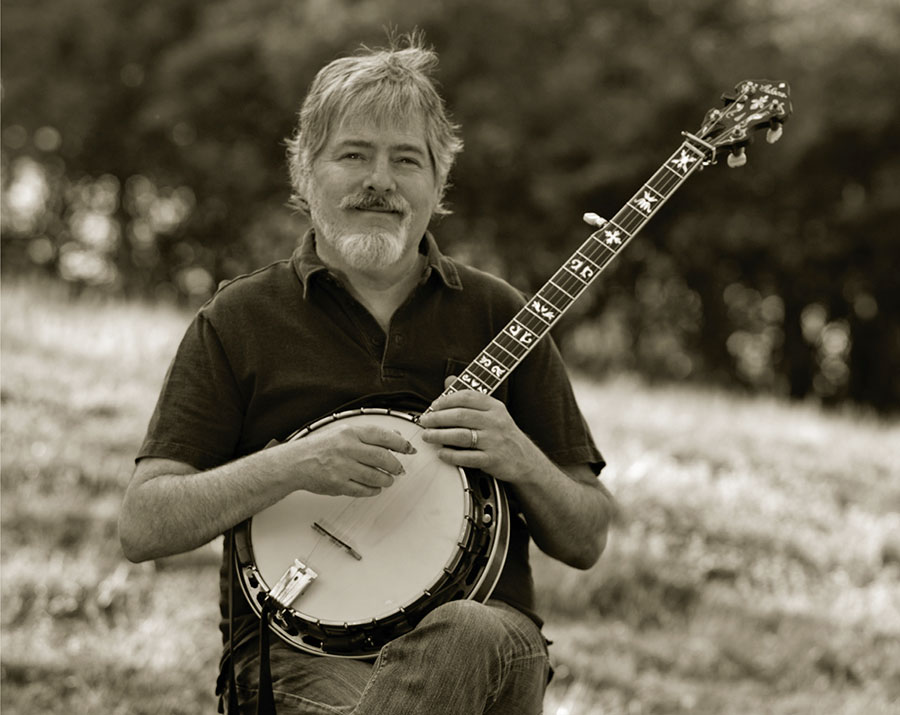 Videos:
Discover more at belafleck.com.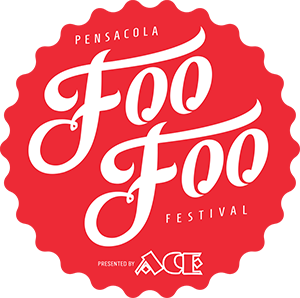 Great Gulfcoast Arts Festival ranked #9 by Sunshine Artist Magazine
Posted August 10, 2022
Sunshine Artist magazine has announced the release of its annual 200 Best. The Great Gulfcoast Arts Festival is ranked #9 in Fine Art and Design Festivals. Artists were able to cast their votes from February through April for the 200 Best shows list. They could list up to 10 shows they attended in 2021.
2021 GGAF Student Art Show Winners
Posted November 16, 2021
Angel Dungca won best in show for the High School category. See the complete list of winners.
2021 Artist Awards
Posted November 05, 2021
BEST OF SHOW
Aaron Hequembourg, Mixed Media, Renoir 2
AWARD OF DISTINCTION
Michelle McDowell Smith, Mixed Media, Lewis 7
Reiko Uchytil, Ceramics, Picasso 4
Athlone Clarke, Mixed Media, Miro 1
Kerry Leasure, Jewelry, Warhol 9
Colleen Williams, Ceramics, Miro 3
AWARD OF EXCELLENCE
Don McWhorter, Ceramics, Picasso 29
Leif Johansen, Mixed Media, Rockwell 9
Sarah Collier, Mixed Media, Miro 8
Rosario Garcia, Jewelry, Warhol 28
Steve Edgar, Fiber/Leather, Picasso 10
AWARD OF HONOR
Kreg Yingst, Drawing/Printmaking, Picasso 7
Joan Gaspar Hart, Ceramics, Degas 5
Thomas Mann, Jewelry, Degas 6
Melissa Dominiak, Painting, Picasso 13
Andy Costine, Wood, Warhol 2
AWARD OF MERIT
Lou Courtney, Ceramics, Turner 1
LJ Eidolon, Graphics/Computer Graphics, Degas 9
Matthew Hatala, Wood, Picasso 17
Jessica Ladd, Painting, Picasso 42
Debo Groover, Mixed Media, Turner 2
JUDGES' AWARD
C.W. Banfield, Photography, Dali 13-14
Christina Smith, Drawing/Printmaking, Rodin 18
Lisa Tantillo, Ceramics, Turner 13
Henry Levine, Glass, O'Keeffe 7
Amanda Bennett, Mixed Media, Miro 16